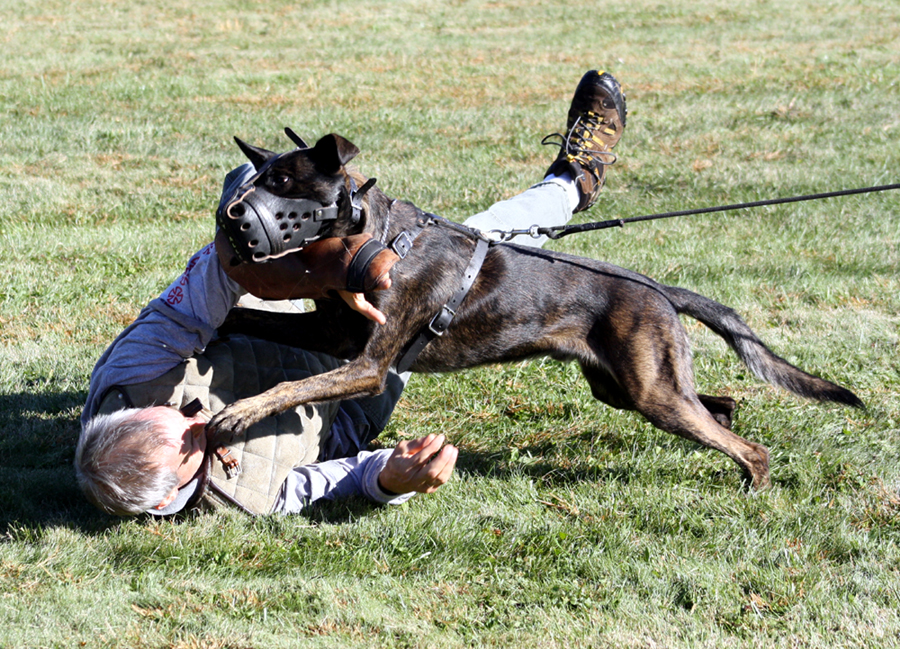 Blue Line Police K-9's Muzzle Work course is designed for Police K9 Teams to learn the basics of muzzle work.  K9 Officers will learn how to utilize proper equipment, safety for the K9 and Decoy, engaging a Decoy without aggression equipment, advanced tactics, and participate in scenarios.  K9 Teams will learn how to apply muzzle work into real life encounters.
Instructor: John Skalski
Instruction Hours: 8
If you are interested in attending this class, scheduling a training seminar, or have any questions, contact us.
Click Here to return to the Services page