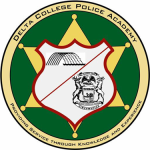 2018 Spring/Summer Classes
---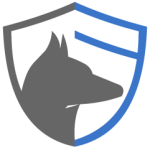 Upcoming 2018 classes offered by Blue Line Police K-9
 January 30-February 1, 2018

Remote Collar for the Police K9-Fenton
Blue Line Police K-9 is an approved MCOLES In-Service Training Vendor.  Law Enforcement Distribution Funds have been approved to be used on all of our courses.
See below for class information and registration.
  You can register for a class regardless of payment.  Payment is not due upon completion of registration.  If your Agency is paying for the class, please indicate it in the appropriate registration box.  Contact information for invoice/payment can be found at the bottom of the registration.  It is extremely important that we receive contact information for the attendee.
Have a question? Contact Us